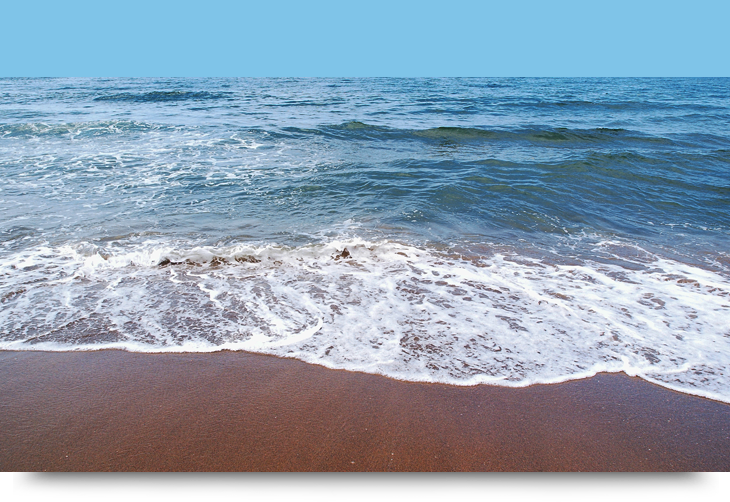 The weather in Cape Verde islands is almost always windy and the waves can be fairly high, even at the tourist beaches around the hotels. But there are beaches in the Cape Verde islands and Sal  well protected from waves and perfect for children or even a baby.
Praia Alfonso
If you are staying in Sal and Santa Maria town, in Cape Verde islands, Praia Alfonso is at walking distance just 1 kilometer east of Santa Maria. Praia Alfonso is very child friendly even for a small baby since the crystal clear turquoise pond behind the house is completely safe from waves and cut of from the sea. No more than 0,5-1 m water, but filled with tropical fish and crabs. Snorkeling here is a must for children and adults. There is no other place like this in the whole of Cape Verde islands or Sal.
Calheta Funda
Calheta Funda is located about 5 km northwest of town Santa Maria, island of Sal. Calheta Funda is two small sandy beaches with a coral rock dividing them in the middle. The water is a beautiful turquoise and the beach is perfect for snorkeling. Almost no waves at all and suitable for children or even a baby. Bring food and water, only desert surroundings. Get here by quad / car / moped.
Murdeira
The town Murdeira have 2 beaches with hardly no waves at all. One just when entering this sleepy town, but the best and cleanest beach in Murdeira is about a 5 minute walk to the south. Just follow the coast. The beaches in Murdeira are empty and no tourist at all. Enjoy your privacy!
Fontona
Get here by walking 2 km south of town Palmeira, or with rented car / moped / quad. Only small waves at this empty desert beach, well suited for children. The Fontona beach, or Baia da Fontana, is a mix of sand, small gravel and rocks. Possible to snorkel here.